For more information on all of our KOBOLD products Contact Us Today!
For Pricing & Application Assistance, Complete Our Request For Quote Form
For more than 35 years, KOBOLD has been a world leader in process measurement and control solutions. KOBOLD offers one of the industry's broadest lines of sensors, switches and transmitters to measure and control flow, pressure, level and temperature.
KOBOLD sensors and controls include:
• Flowmeters
• Flow Switches
• Flow Transmitters
• Pressure Gauges
• Pressure Switches
• Pressure Transmitters
• Level switches
• Float Level Switches
• Level Gauges
• Level Transducers
• Level Indicators
• Level Transmitters
• Temperature Gauges
• Temperature Switches
• Temperature Transmitters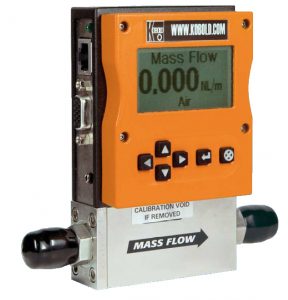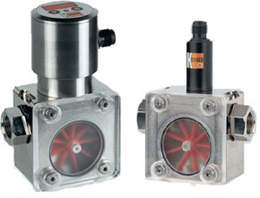 To learn more about our KOBOLD products Contact Us Directly.