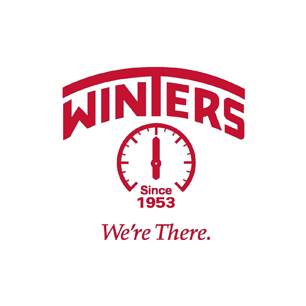 For more information on all of our Winters products Contact Us Today!
For Pricing & Application Assistance, Complete Our Request For Quote Form
Since 1953, Winters Instruments has been manufacturing quality built instrumentation for all markets that require pressure and temperature measurement. Winters has a comprehensive product line of pressure gauges, thermometers, diaphragm seals, transmitters, switches and accessories. Winters products are trusted by some of the world's most recognized Fortune 500 companies. Winters Instruments currently operates from nine worldwide offices. In North America alone, Winters operates three stocking facilities, enabling distributors to access over $10 million worth of inventory.
• Pressure Gauges
• Pressure Switches
• Pressure Transmitters
• Thermometers
• RTDs & Thermocouples
• Thermowells
• Diaphragm Seals
• Accessories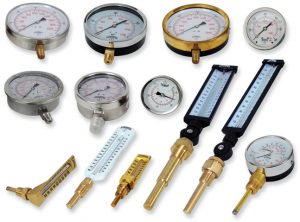 To learn more about our Winters Instruments products Contact Us Directly.