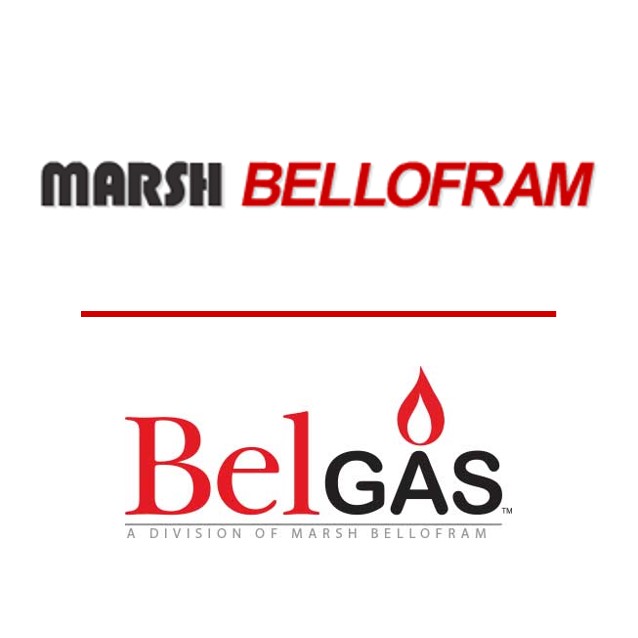 Shop a Selection of BelGas / Marsh Bellofram
Products in Our Online Store
For Pricing & Application Assistance, Complete Our Request For Quote Form
Both Pressure & Back Pressure Regulator products for the industrial process and gas markets.Industrial pressure regulators, pressure gauges, manifold systems, instrument air regulators, gauge thermometers, thermowells, needle valves and electronic products – relays, servo pressure controllers, I/P's and E/P's, and flow controllers.
Direct replacements for many Fisher Regulators. Made in the USA.
Shop a selection of our BelGAS / Marsh Bellofram products online.