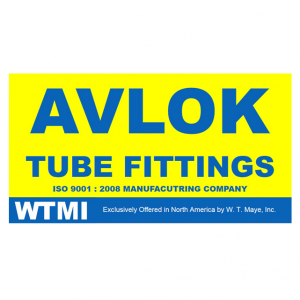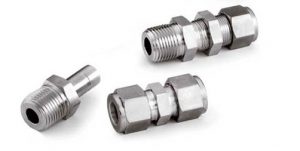 For Pricing & Application Assistance, Complete Our Request For Quote Form
We are currently looking for strategic partners in the USA. Aggresive pricing, No Inventory/Stocking required, No Minimum order required.
Highest Quality Fittings & Valves with World Class Service.  AVLOK has all the industrial qualifications & certifications, and yet their products are offered at very economical prices.  AVLOK is the Best Value – Period.  AVLOK Fittings are manufactured by A. V. International in India (an ISO certified company) and distributed exclusively in the USA by WTMI.
• Single & Dual Ferrule Designs
• Stainless Steel, Carbon Steel, Brass, Monel, Hastelloy, and other exotic materials
• Instrument Tube Fittings
• Industrial Pipe Fittings
• Instrument Valves
Click a product below for more information