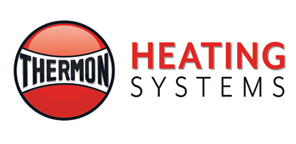 For Pricing & Application Assistance, Complete Our Request For Quote Form
Thermon provides highly engineered thermal solutions for process industries, including energy, chemical processing and power generation.  Thermon offers a single source responsibility with a truly comprehensive range of solutions that addresses every essential process heating requirement.

Process Heaters
Line Heaters
Pipeline Systems
Enclosures
Flo-Dri Scrubbers
Immersion Heaters
Air & Space Heaters
Elements & Specialty Heaters
Transit Heaters
Engineered Systems & Control Panels
Boilers
Accessories & Controls
Explosion-Proof Electric Unit Heaters
Explosion-Proof Convection Heaters
Heat Exchanger Unit Heaters
Forced Air Unit Heaters
Duct Heaters
Washdown Unit Heaters
Explosion Proof Exhaust Fans
Convection Heaters
Forced-Air Unit Heaters
Panel Heaters
Enclosure Heaters
Thermostats
Thermostat Installation Kits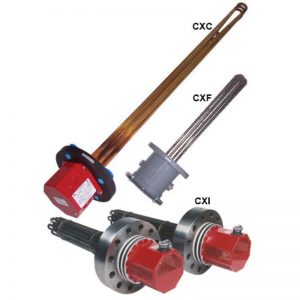 To learn more about FCI Flow & Level products Contact Us Directly.