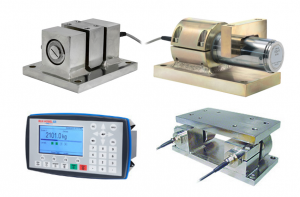 FREE e-Book: Download BLH Nobel's Process Weighing & Force Measurement Handbook
Industrial Weighing & Force Measurements
A recognized leader in the field of industrial weighing and force measurement solutions.  BLH Nobel, supplies both standardized and custom products always ensuring solutions engineered to help optimize customer processes.  For decades BLH has served a wide range of industries.  With a long record of accomplishments, BLH Nobel customers can be found all over the world, in more than 100 countries.
Products

:
Weigh Modules & Load Cells
Download BLH's Solution Guide for the Steel Industry.
(complete form below)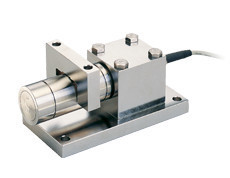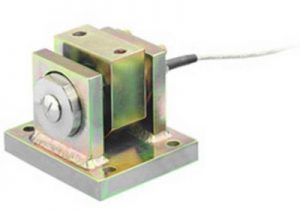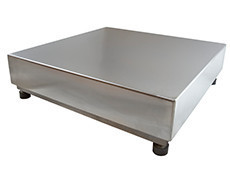 To learn more about BLH Nobel products Contact Us Directly.