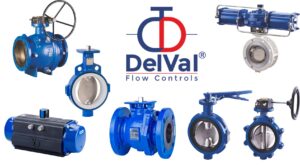 For Pricing & Application Assistance, Complete Our Request For Quote Form
DelVal Flow Controls provides a wide range of superior quality ball valves, butterfly valves, actuators and control accessories by implementing a robust quality management system compliant to ISO 9001-2015 and cultivating a knowledgeable staff.
DelVal products are fully integrated and cater to a wide spectrum of applications including Oil & Gas, Power Generation, Mining, Chemical Process, Marine, Pharmaceutical, Food & Beverage, Water and other industrial markets. DelVal's global network of offices, distributors, channel partners and highly experienced sales and service staff are always ready to meet our customers' most stringent requirements.
DelVal offers a 3-Year Warranty:
THREE YEAR STANDARD WARRANTY ON DELVAL MANUFACTURED PRODUCTS
DelVal's confidence in their extensive quality system offers the dependability you require. DelVal's high-quality products offer a low cost of ownership and the industry-leading 3-year warranty as standard.
100% Testing  /  100% Serialization
DelVal offers 100% testing on every DelVal manufactured product, every time. Each body shell test, seat test and torque test are all recorded and easily traceable with our cutting edge 100% serialization program.
DelVal uses the latest NDT techniques such as radiography, magnetic particle, ultrasonic testing, PMI testing, and dye penetrant testing to ensure defect-free castings.
DelVal performs proof of design test and accelerated life cycle tests under fully rated pressure and temperature on all of our products for continuous improvement in design and performance

DelVal Flow Control Catalog Overview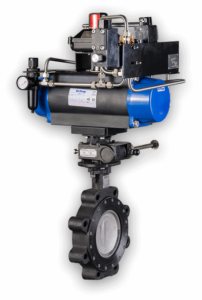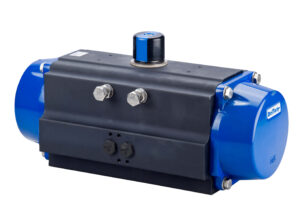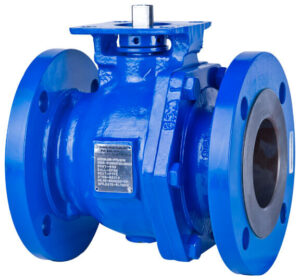 To learn more about DelVal Flow Control products Contact Us Directly.