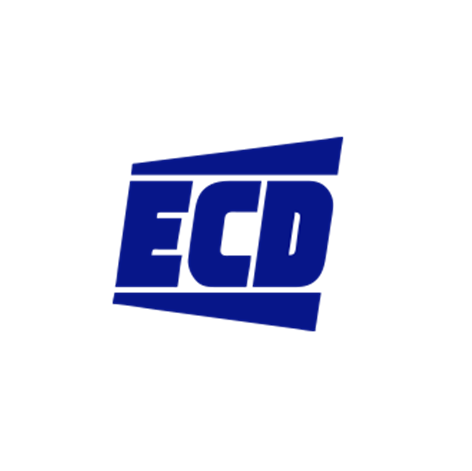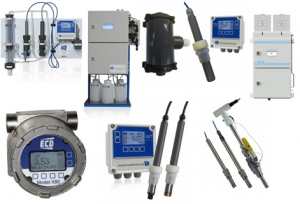 For more information on all of our ECD products Contact Us Today!
For Pricing & Application Assistance, Complete Our Request For Quote Form
Electro-Chemical Devices (ECD) is a manufacturer of liquid analytical process instrumentation. Their products and services are used in some of the most demanding applications and industries, such as: Chemical, Food & Beverage, Oil & Gas, Mining, Power Generation, Pulp & Paper, Semi-conductor, Steel, Water and Wastewater. Understanding the demands of these applications, ECD has developed products with unique features and technical advantages that are focused on quality, reliability, ease of use and maintenance resulting in lowering the total cost of ownership. Over many years of experience, ECD has developed a wide range of industrial sensors using a modular plug-in design. Each has various configurations depending on the specific application.
To learn more about our ECD products Contact Us directly.