Get FCI's New eBook – Flow Measurement Solutions
For Pricing & Application Assistance, Complete Our Request For Quote Form
Fluid Components International (FCI)
Mass Flow Meters and Mass Flow & Level Switches for process measurement and automation. 
World's leader in Thermal Dispersion Technology:   Rugged, accurate, repeatable superior quality designs have made FCI the leader in thermal dispersion mass flow meters, flow switches and level switches for industrial process measurement applications.
FCI offers the widest selection of thermal dispersion technology instrumentation products. When rugged conditions combine with strict process control requirements, FCI's thermal dispersion RTD sensing elements establish an unmatched record of superior product performance and reliability for the harshest environments.
No moving parts, orifices, bearings or seals to foul or fail

Accuracy for precision flow measurement, especially in low flow applications

Repeatability for consistent measurement in complex process environments

Wide flow range and wide turndowns for a broad range of applications

Highly reliable and dependable in rugged process environments

Easy installation with reduced maintenance requirements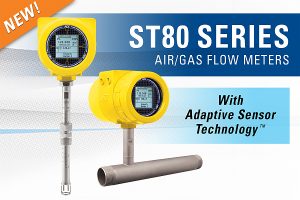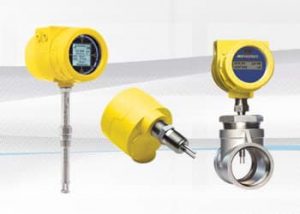 To learn more about FCI Flow & Level products Contact Us Directly.