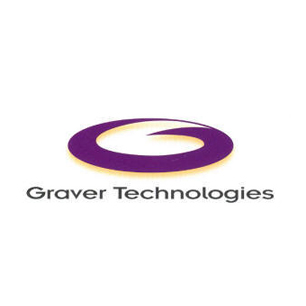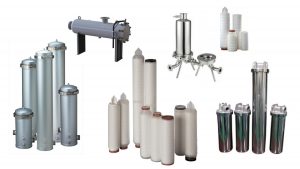 Shop a Selection of Graver Products
in our Online Store
For Pricing & Application Assistance, Complete Our Request For Quote Form
Graver Technologies offers a premier line of liquid process filters and filter housings. Top Tier, High Quality filters for both industrial process and critical filtration applications.
Graver has excelled in providing filtration solutions for the Food & Beverage, Pharmaceutical, Power Gen, and Chemical Process Industries for many years. If you are looking for filtration solutions, Graver Technologies is the answer. Contact us today for a free consultation.
Filter Element Types:
• Pleated Filters
• Depth Filters
• Membranes
• Melt-Blown Filters
• High Flow Filters
• Stainless Steel Filters
• Titanium Filters Filter / Membrane Media:
• Polypropylene
• Micro-Glass
• Nylon
• PTFE
• All Fluorocarbon
• Polyethersulfone (PES)
Micron Ratings: 0.2 to 100 micron; Absolute & Nominal available
End Connections: DOE, SOE, 222, 226, Finned, Flat, Cut
Filter Housings:
• Single and Multi-Cartridge
• Industrial (all styles)
• Sanitary (3A, Tri-Clamp, 25 RA Finish)
• High Flow Filter Housings
Shop a selection of our Graver Technology products online.