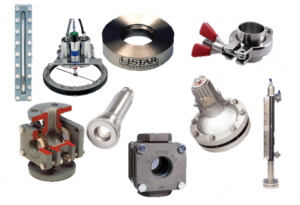 For more information on all of our LJ Star products Contact Us Today!
For Pricing & Application Assistance, Complete Our Request For Quote Form
L.J. Star provides an extensive line of process observation equipment — sight glasses, lights, sanitary fittings, and level gage instrumentation. LJ Star has the most expertise in process control applications/industry requirements. Product lines include METAGLAS® Safety Sight Windows, Lumiglas® Explosion Proof Lights and Cameras. Visual Flow Indicators, Sight Ports, Sanitary Clamps, Magnetic Level Gages and Gage Glass.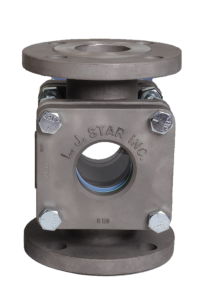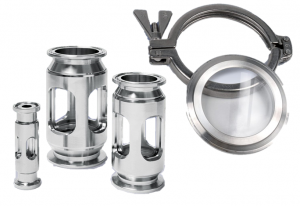 To learn more about our LJ Star products Contact Us directly.