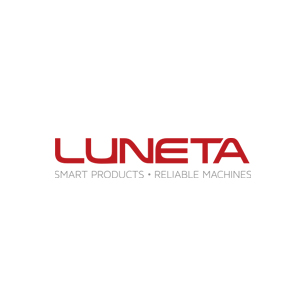 For more information on all of our Luneta products Contact Us Today!
For Pricing & Application Assistance, Complete Our Request For Quote Form
Luneta develops advanced machinery lubricant inspection technology for machine condition monitoring and reliability.
Luneta's Conditioning Monitoring Pod (CMP) greatly modernizes and expands your daily lubricant condition monitoring abilities, giving you a better picture of your machine health.
Luneta's Sight Glass is your window into machine health.Four times (4x) stronger than anything else on the market – no breaks, no stains, no clouding.
Luneta also provides the tools you need to upgrade your daily lubricant inspection routines with oil sample kits, replacement parts for the CMP and more.
To learn more about our Luneta products Contact Us Directly.