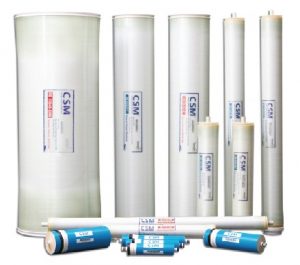 For more information on all our of Toray/CSM products Contact Us Today!
For Pricing & Application Assistance, Complete Our Request For Quote Form
Toray/CSM Membrane Products
Toray/CSM offers RO, NF, UF, MF, Membranes and Elements for Industrial Water and Process Liquid Applications. Economical, Efficient, and Foul Resistant products for Water Treatment, Ultra-Pure Water, Brackish Water, and Sea Water applications.Direct replacements for DOW Filmtec, Toray, GE Osmonics, Koch, Hydranautics, and many others.
• Brackish Water Membranes
• Fouling Resistant Membranes
• Ultra-Pure Water Membranes
• Chlorine Resistant Membranes
• Seawater Membranes
• Nanofiltration Membranes
• Ultrafiltration Membranes
• Microfiltration Membranes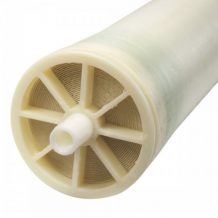 To learn more about our Toray/CSM Membrane products Contact Us Directly.