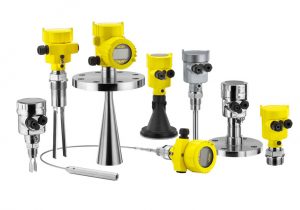 For more information on all of our VEGA products Contact Us Today!
For Pricing & Application Assistance, Complete Our Request For Quote Form
VEGA is a global manufacturer of process instrumentation. Its product portfolio includes sensors for the measurement of level, point level and pressure as well as equipment and software for integration into process control systems. VEGA's measurement technology sets new standards in reliability, accuracy and economy for all media and process conditions. Whatever your application, VEGA has the solution to meet your needs.
NOTE: WTMI is an Authorized VEGA Distributor.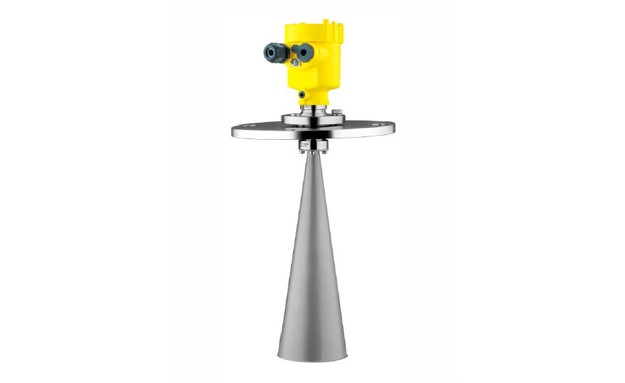 To learn more about our VEGA products Contact Us Directly.